Your Convenience – Our Purpose
BOOK A FREE INSPECTION
or drop into our Repair Centre
TECHNICAL ASSESSMENT & QUOTE
Your car will be assessed by our expert technicians.
PAPERWORK HANDLED & PROCESSED
We handle all invoicing directly with insurers
CAR REPLACEMENT SERVICE
We can organise a replacement car while your car is being repaired
Handling Claims With All Leading Insurers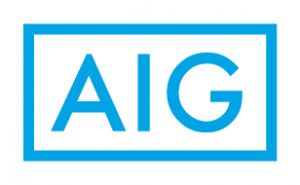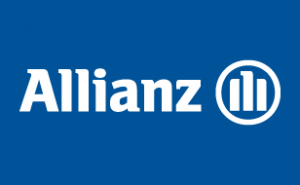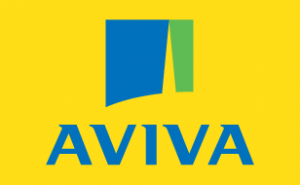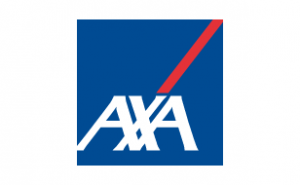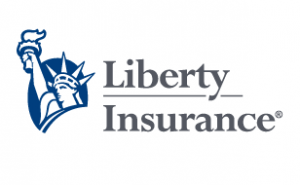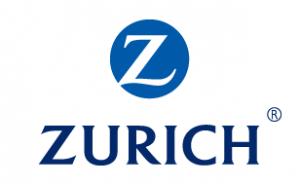 What to do if you're in an accident
Remain calm. You must fill out an accident report in order to provide the information that will be necessary to make a claim.
Contact us, as well as your insurer.
Even if the accident seems minor:
Find out if anyone is injured, if so call the emergency services and avoid moving a severely injured person
Never leave the scene of an accident before either contacting An Garda Siochana or filling out an accident report.
Get to a safe spot, out of the traffic.
Try to protect the scene. If necessary, move your vehicle to avoid blocking traffic.
Take photos and get insurance details
Report to your insurance
Book an inspection with us
Download our Free Accident Report Form