
Panel Beating
Our panel beaters share a wealth of skill and expertise

Major & Miner Collision's
Dent Repair
Parts Sourced & Fitted
Rust Removal
Bumper Repairs
Welding
Chassis Alignment
Under Body Repair
Crash Repair
One Day Service Available
Panel Beating


Spray Painting
We use the highest quality materials and equipment.

Scratches
Scuffs
Vandal Damage
Colour Matching
Paint Restoration
Blending
Spot Repairs
Resprays
Detailing
Polishing
Spray Painting


Car Repairs
Find out about other specialist services.

Servicing
Brakes
Exhausts
Burglar Alarms
Air Conditioning
Auto Electrics
Wheels & Tyre's
Specialist Services
NCT Repairs
Car Repair

Experience with All Makes and Models


Dent Removal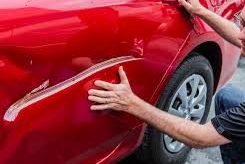 Dent removal from all panels including wings, bonnets, boots, doors.
Scuffs and Scratches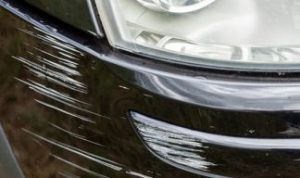 Affordable techniques to remove minor scuffs and scratches on bumpers, mirror casings and others panels
Rust Repairs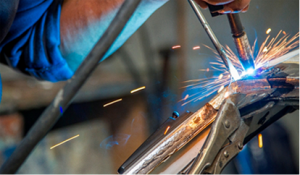 Specialist welders and patchers for under body, panel and wheel arch rust.
Plastic Repairs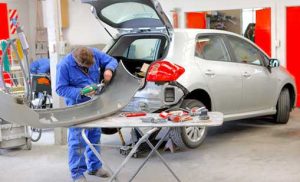 Affordable solutions to expensive part replacement for mirror casings, bumpers and other plastic panels.
Collision Repairs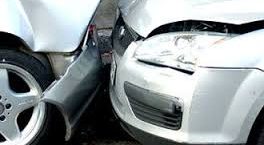 Panel beaters and specialists to align and restore your car next to new. Accidents happen!
Servicing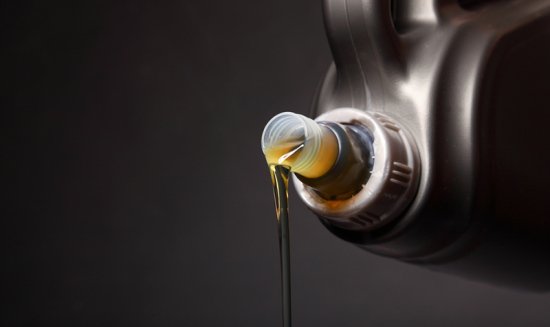 Major and minor servicing by our expert mechanics.
Specialist Services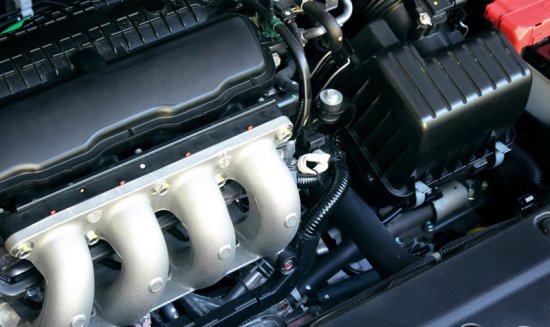 Leveraging specialist relationships and rates for air conditioning, alarms, auto electrics and window replacement.
Painting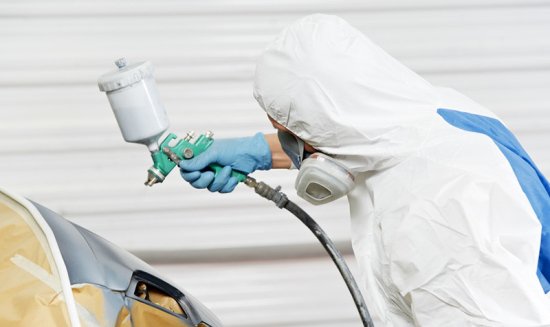 Low bake oven, computerised colour matching and highest quality equipment for the perfect paint job.
Paint Restoration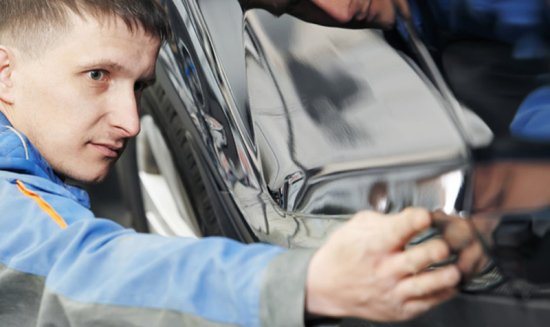 Polishing technology and paint restoration techniques to avoid expensive resprays.
Tyre's and Parts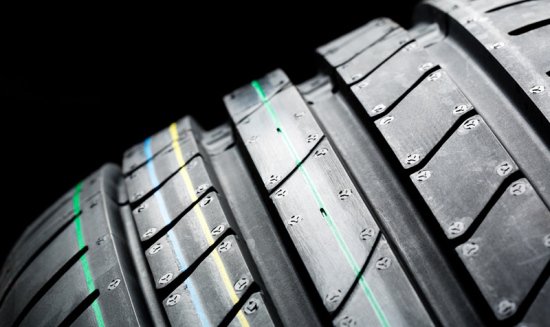 Replacement for all makes and models sourced through our local suppliers.
If you don't know what you need, simply fill out the form below and we'll contact you!